Polymer-Service
PSG GmbH
Uncomplicated, highly efficient and resilient: We specialise in the distribution and production of engineering plastics, thermoplastic elastomers, high-performance plastics as well as a wide range of additives, and offer our customers competent professional advice.
Our products offer outstanding properties and adapt to the individual requirements of very different industries. Our customer and consultancy services meet the same high standards. You can rely on our team of experts to support you with comprehensive technical know-how and tailor-made services.
We focus on excellent quality, innovative power and sustainability on all levels – get inspired by our solutions!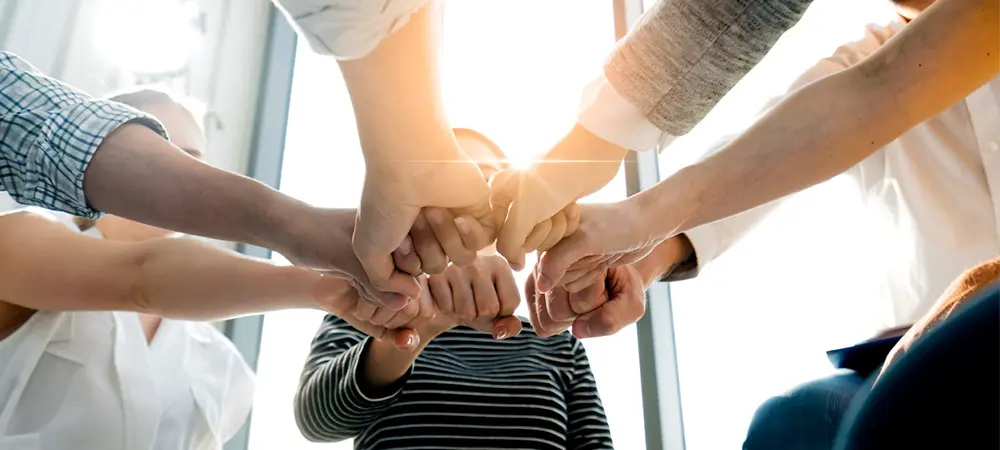 Job & Career
Molding the future together: Become part of a strong team with fresh ideas and exciting projects.
Mehr erfahren