We deliver quickly and reliably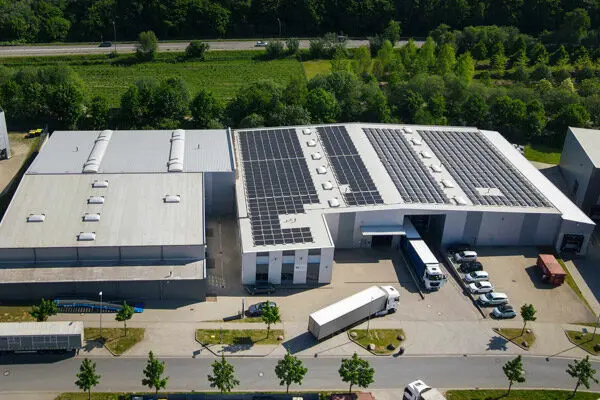 Even in challenging times like these, when supply chain problems, bottlenecks and waiting times are omnipresent, you can rest assured that we have planned strategically from the start: We supply you with high-quality goods from all over the world.
Our team includes experienced, creative and motivated doers. Our network ensures a smooth transport route that extends from the furthest part of the world all the way to your premises. Our own warehouses as well as the capacities of our long-standing partner companies are designed to compensate for any delays in the transport route. Thanks to our professional inventory management, we are also able to maintain sufficient safety stock, which means that we are usually able to deliver without restrictions.
We have cost-effective handling and transport facilities at key hubs throughout Europe. Our specialists take care of the smooth storage and retrieval of goods to ensure that all products distributed are flawless. You can count on that!
Your benefits
Professional transport logistics
Cost-efficient handling solutions
Generous storage capacities
Strategically placed warehouse locations in Europe
Qualified personnel
We will be happy to advise you personally – and supply your company punctually with the desired goods and quantity.