Your partner for
innovative solutions
Service is an integral component of our business
As experts in plastics with properties tailored to your needs, we see competent technical advice and individual service packages as integral components of a first-class polymer. As part of the broad-based W&S Group, but also thanks to close partnerships with leading manufacturers, we can provide you with custom-fit solutions. Fast, flexible and reliable!
As an experienced link between raw material producer and manufacturer, we accompany new applications from the initial idea to the finished part.
Technical consulting
Our technical experts and many years of experience enable us to provide our customers with the best possible advice and support on various technical challenges and issues relating to polymer materials and processing. This covers a wide range of relevant aspects such as:
Material selection
Determination of mechanical, electrical and thermal values
Product development
Product design
Process optimisation
Efficiency improvement
Quality control
Problem solving
Regulatory compliance
Delivery service
We have spacious and advantageously networked storage capacities and can react reliably, usually promptly, even to short-term material requests. We will be happy to arrange regular material deliveries with you, which will relieve your team in the best possible way through time- and cost-efficient processes.
Quality assurance
When it comes to product and service quality, our team makes no compromises and consistently complies with the German industrial standard or applicable EU standard. In addition, we work together with independent testing institutes. Our staff is highly qualified and regularly attend further training courses. It is part of our claim to not only keep pace with the rapidly developing plastics industry, but to proactively help shape it.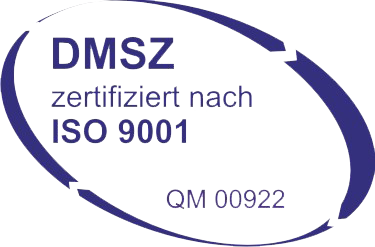 Purchase of fluoropolymer residues for professional processing and return to the cycle
We will gladly offer personal and non-committal consultation. Our experts are always there for you!